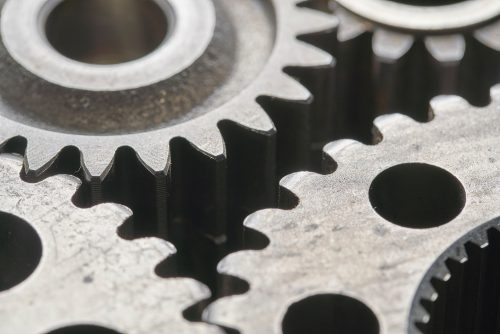 If you hadn't noticed, it's been a little while since our "bi-weekly" newsletter landed in your inbox. I am writing this hastily because I didn't want to miss the chance to wish you very Happy Holidays and all the best starting out your 2021.
I actually got derailed in several areas this month. Going into Christmas week, I had a forced upgrade of our phone system (imagine if your line just went dead when people called, yep, that was us for two days), updated time tracking software, and had an accounting software upgrade looming to complete prior to January 1st.
As it turns out, I just needed time where the phone didn't ring and email only trickled in. The universe complied with my need, literally, with a broken phone system and the holidays. Thankfully, the extra time to reflect and focus with few distractions really helped me complete these transitions ahead of time to start fresh in 2021!
While selecting a new accounting system, phone system, and time tracking system, my very top "must-have" had everything to do with workflows, automation, and integration. During our projects, we always work to eliminate duplicate entries and extra steps while retaining logical and easy to follow procedures. Why should our internal systems be any different?
My number one must-have for any software I use when servicing customer needs is if it integrates with Zapier. Zapier is a platform that allows you to quickly build automation and workflows around web-connected applications. We are always looking for tools to improve our operations, make us more efficient, and provide a higher quality service. There also appears to be a correlation between how extensive Zapier integrations (the number of things it "can do" with Zapier) are and how good the software is. This allowed me to narrow the field of potential solutions and make decisions quickly.
The result of following this approach has been that our scheduling application, time tracking, phone, and accounting system are now all fully integrated. This has helped me find that rare state of "flow" where it seems like everything is effortless, a far cry from where I was just a few weeks ago!
In the next couple of weeks, I'm encouraging you to look more critically at bottlenecks in your area of operations. Where is your biggest opportunity to improve?
If you found this newsletter useful, please share it with a friend. If someone shared it with you, you can sign up here.
(This newsletter was originally published on December 30, 2020.)
Image courtesy of Bill Oxford