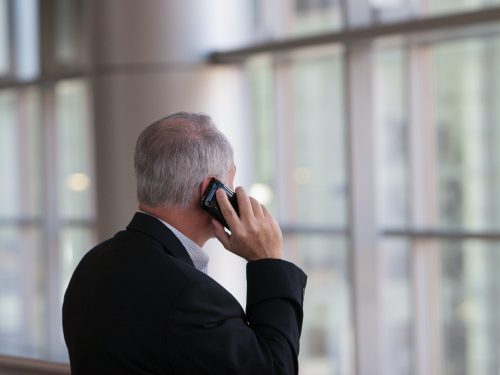 Years ago, I had a live podcast on Blog Talk Radio. I really enjoyed conducting live discussions and interacting not only with my guests, but also with the listening audience. One evening as I was going about my business, I suddenly realized I was more than an hour late for a LIVE episode on Blog Talk Radio! I was shocked at myself. This was the first time I can recall forgetting something really important, completely spacing out, and disappointing those people I had made a commitment to. It was official. I had reached adulthood, losing my youthful, "I never forget anything," internal calendar. The horror I felt that night, the shame, the guilt. (I wish I was kidding.) I felt terrible.
This started me thinking about what has happened to our collective memory since the pandemic kicked in. Lots of people have mentioned that they don't know what day it is anymore, but I've also heard stories of people forgetting to complete projects or missing meetings. A few of these things have happened to me:
Failed to start meetings on time because I was distracted by something else.
Had to remind people who are usually very reliable, about a meeting we had scheduled.
Been thanked, much more often, for following up on things.
It's clear to me there has never been a more important time where being on top of things is more greatly appreciated than now.  Sadly, I haven't come up with any clever ideas about why, neurologically, we seem to be spacing out more during this pandemic. It is probably obvious to someone reading this, and I'd love to know why, so please respond and let me know. (My assistant, Dawn, thinks it's because our regimented daily schedules have been severely disrupted.)
In spite of our recent pandemic forgetfulness, our value to our coworkers, family, and friends, has been greatly enhanced. We have expressed that value by following up, reminding, communicating, and "checking in" more than ever before. And we should continue to keep doing this long after the pandemic subsides. Be the classy equivalent of the annoying sales guy who has you and five other people in his sights, and will not miss a single opportunity to follow up. Unlike that sales guy, our intentions are not to make a (very unlikely!) sale, but rather, to be helpful.
I've been talking a lot about this with my team at Managed Solutions. We've shared the responsibility of following up a lot more often with our customers and business contacts. Our customers know we care about them because we are constantly communicating with them.
Great communication skills are an attribute of great leadership and great customer service. The things which we do to make other people's lives easier adds value in many ways. As a result, relationships flourish and you experience growth in your professional life, too. So take time to reach out and connect on a daily basis. You'll be glad you did, in more ways than one!
If you found this newsletter useful, please share it with a friend. If someone shared it with you, you can sign up here.
(This newsletter was originally published on June 25, 2021.)
Image courtesy of  Jim Reardan