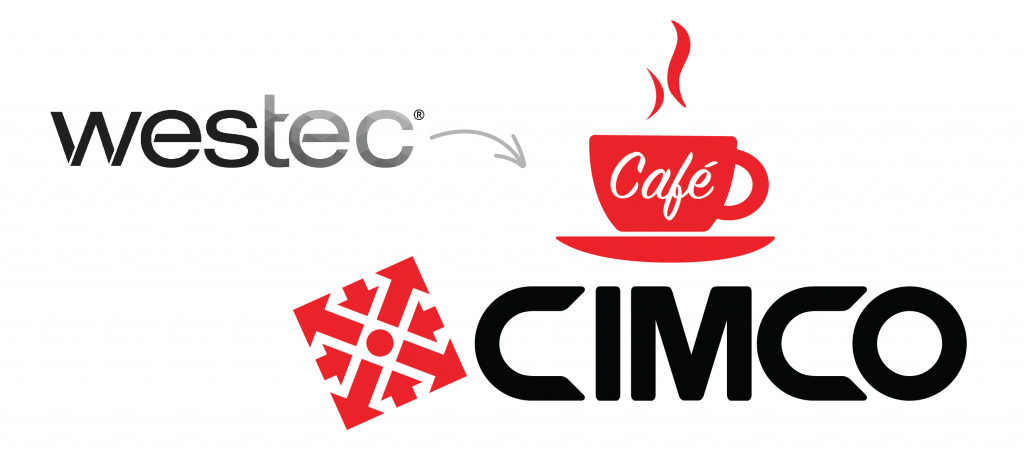 Even when you're representing a product with a stellar reputation like CIMCO, it can be tough to stand out at a trade show. We wanted to give our booth guests a little something extra at this year's Westec show. For starters we brought the first of its kind: an Internet of Things data collecting Keurig machine: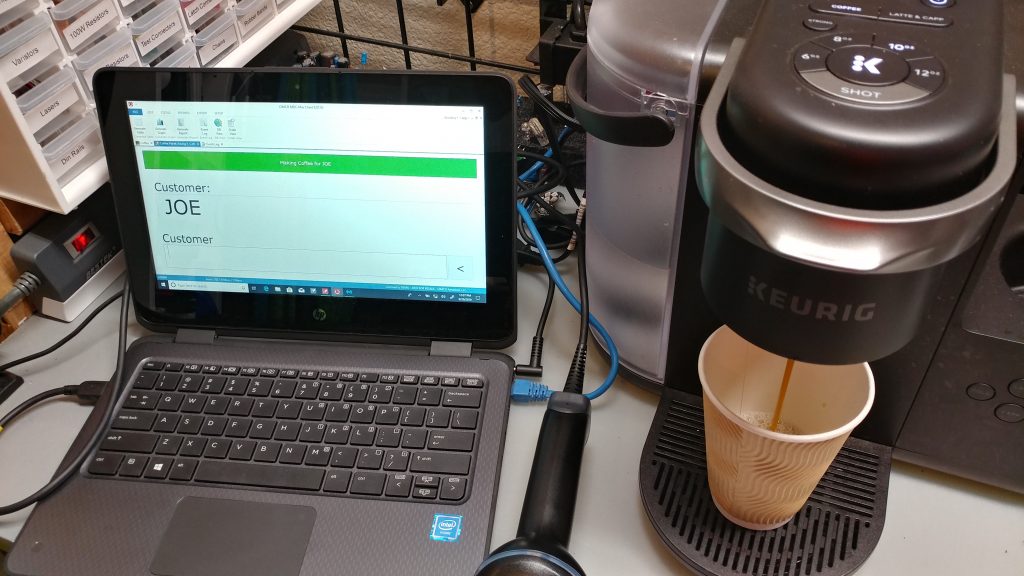 We themed the booth "Cafe CIMCO" and guests and passers-by were offered warm beverages and snacks. Many friends were made and many interesting discussions occurred at the Keurig machine as we served over 80 hot beverages during the course of the show as noted by our CIMCO MDC Livescreen:
While the caffeine, water and snacks were a hit, it was clear that many of this year's booth visitors brought more complex requirements and problems for us to discuss with them. The needs and questions from our guests we believe are driven at least partly by substantial prosperity in US manufacturing. Luckily we had a great crew on hand to answer questions, provide demos and start meaningful discussions about real world solutions to these needs:
Thank you to all who dropped by, we look forward to seeing you next time!