A couple months ago a useful feature was added to CNC-Calc. This feature will enhance the experience for people who frequently use the same toolpath parameters. The change includes the addition of a new tree on the left side instead of a tabbed interface. New buttons allow you to Load/Save and Reset the parameters.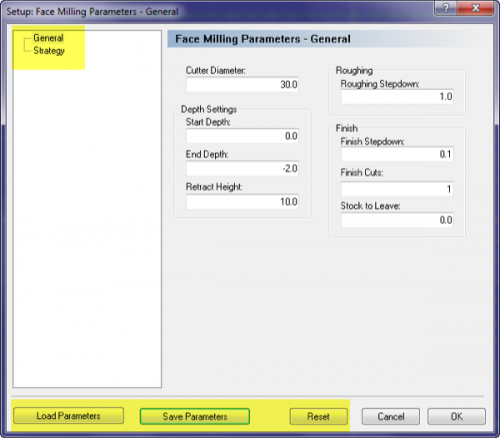 Pressing the Load Parameters button will list the previously saved parameters for the operation along with a description.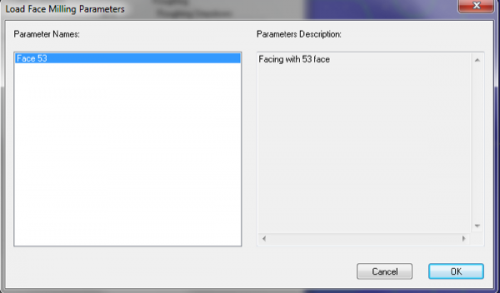 Parameters are saved in C:\CIMCO\CIMCOEdit7\Cfg\CncCalcParameters.xml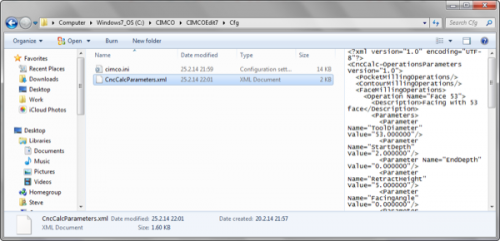 CNC Calc is an add on for CIMCO Editor that allows Novice and advanced programmers to perform complex geometric calculations in seconds right from a tab in CIMCO Editor.