Last week we shared the news about the impending release of CIMCO Software version 8. To follow that up we wanted to show you some of the enhancements that you will see in CIMCO Editor 8. For this sneak peek we'll focus on two areas:
FTP Communications
Interface enhancements
CIMCO Edit 8 FTP Communications
In the current versions in CIMCO Edit only simple serial communications are available. Serial communications tend to be slow and many machines, particularly Fanuc controls have FTP based data servers. The addition of FTP based communications to CIMCO Edit 8 will give you more flexibility over your manufacturing environment and better performance for transmitting files to these machines. Here is a screenshot of the FTP Client interface: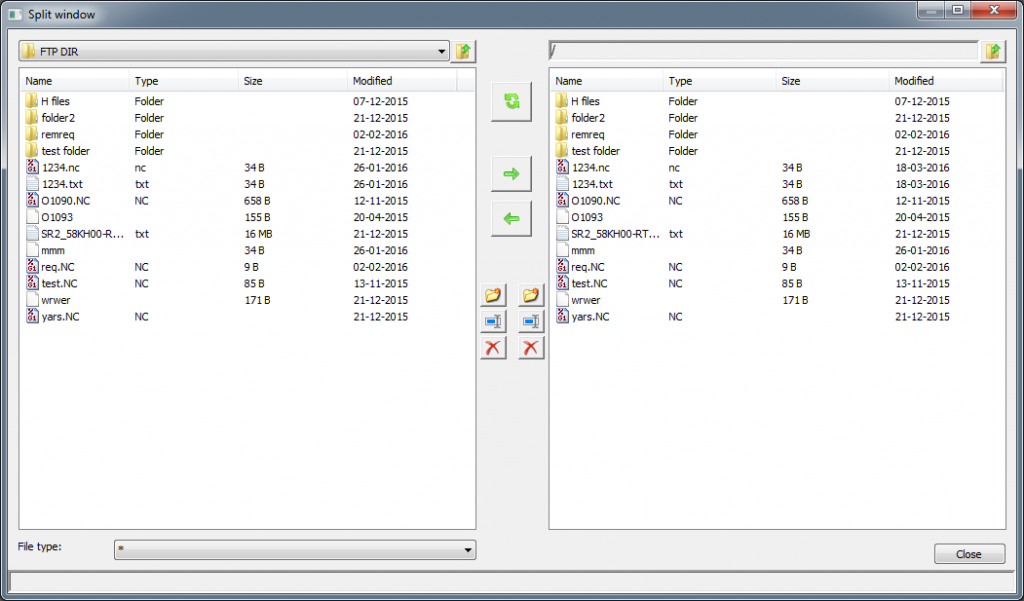 CIMCO Edit 8 Interface Enhancements
Version 8 of CIMCO Editor brings a more up to date ribbon style interface with several enhancements to give you quicker access to the things you need: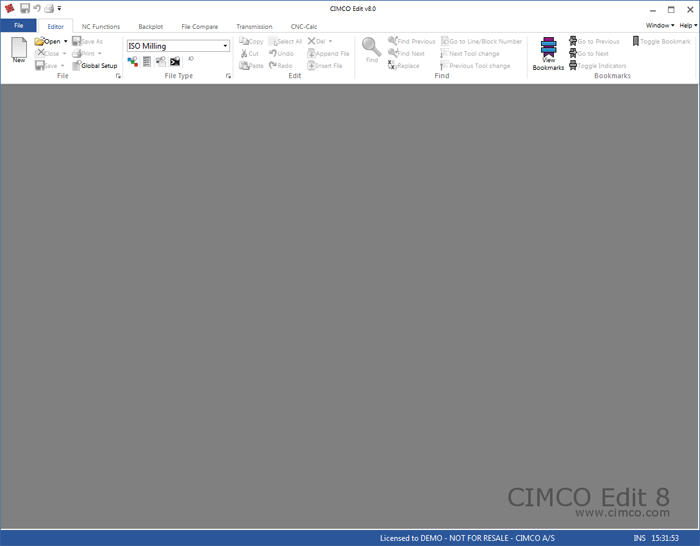 The ribbon may be customized to suit the users individual preferences: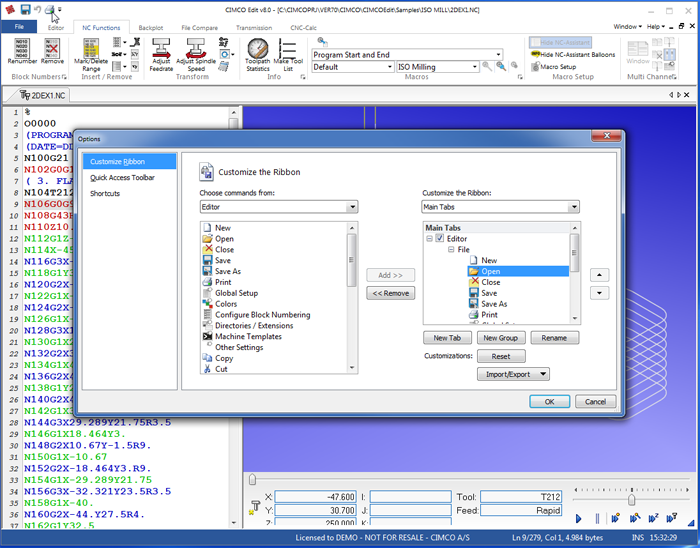 Additionally the quick access toolbar may be customized based on commands that are most frequently used: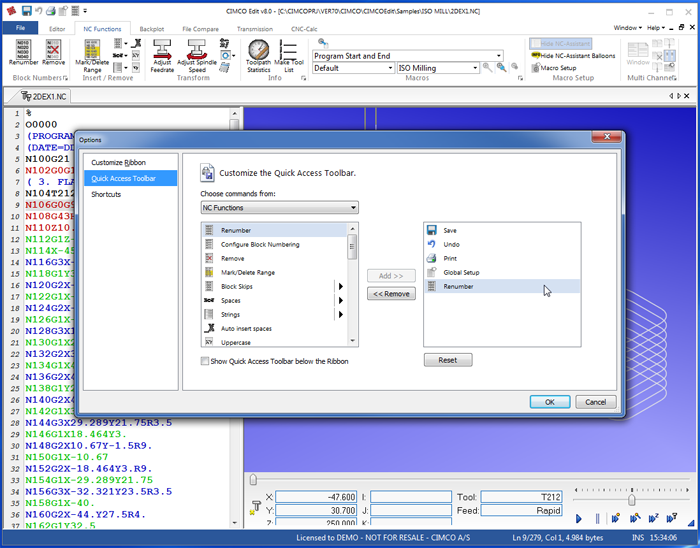 The enhancements don't stop there, you can also customize keyboard shortcuts to your liking: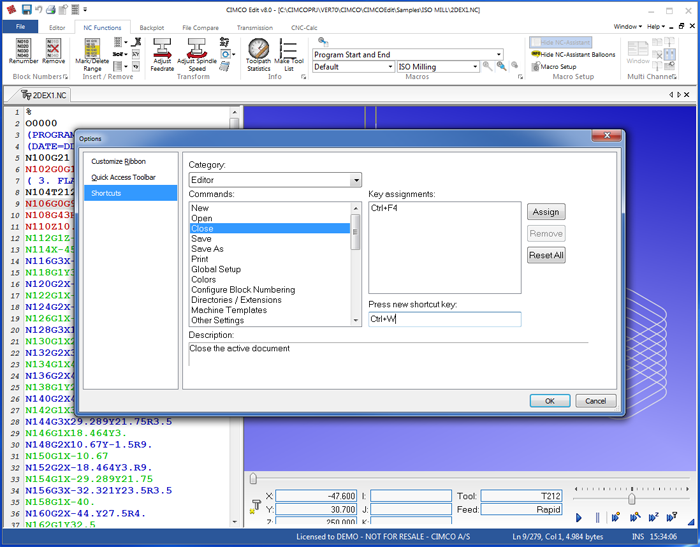 Or read detailed file information backstage: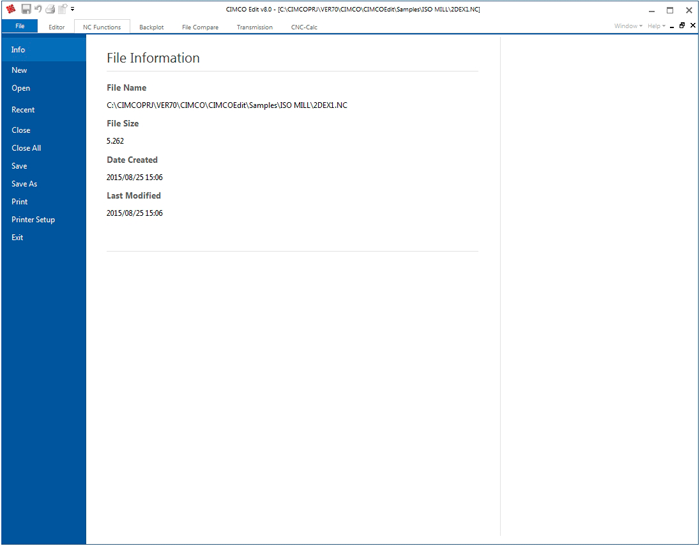 Finally, you can also pin/un-pin recently used files that you might access frequently: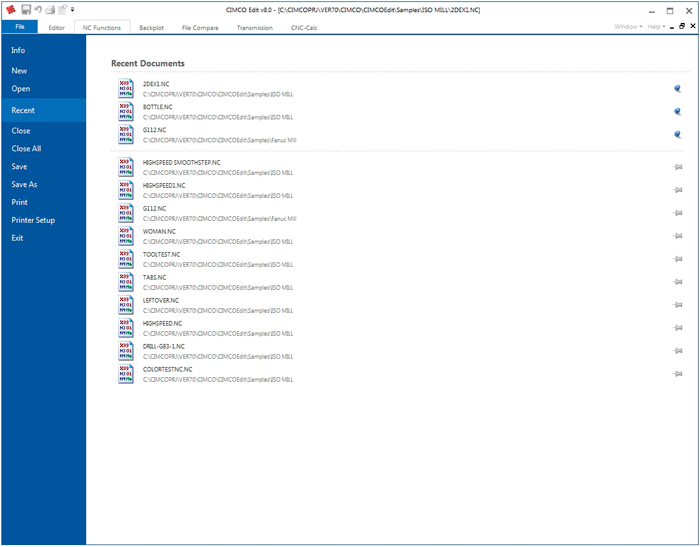 These are just some of the changes you can expect, should you like to be among the first to try CIMCO Edit Version 8, let us know. Keep in mind that this update will be available to any customers with valid maintenance for no additional cost.